Join Us in San Francisco for Rockcliffe's 2nd Annual Conference
Rockcliffe would like to cordially invite teachers (both K12 and higher education), professional development trainers, and educational technologists to a conference experience unlike others: our second annual education conference. This year we are holding the conference at the Fort Mason Center in San Francisco, California. Conference attendees will experience sessions that feature innovative teaching and immersion with appropriate technologies. This is why we have designated this as a Bring Your Own Device (BYOD) experiential conference. Additionally, we will leverage local attractions and museums, which use technology for education and public awareness, as a means to experience the dynamic nature of learning outside a classroom.
Do not miss the opportunity to play with dynamic learning, immersive networking, and critical evaluation of teaching styles and techniques authentic to digital technologies.
For conference sessions, view the RUCC 2018 Program. RUCC 2018 Conference registration is open until September 30, 2018.
Rockcliffe Professional Members can look forward to a pre-conference day (November 8) of special workshops and hands on technology experiences available only to Rockcliffe Members. New members can sign up at a special rate as part of your conference registration so there is never a better time to become a Rockcliffe member.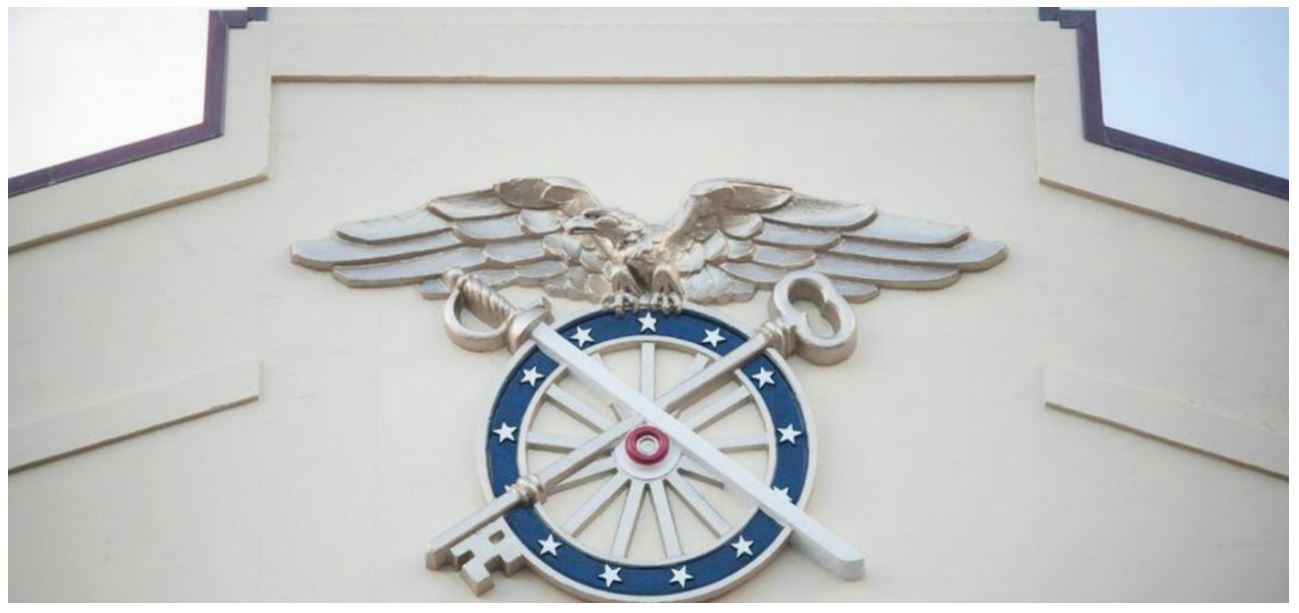 Additional Information
Fort Mason Center for Arts & Culture (FMCAC) is a nonprofit operating within a Historic Landmark District along the northern waterfront of the San Francisco Bay. Part of the Golden Gate National Recreation Area, FMCAC hosts an ever-evolving rotation of artistic programming for over 1.2 million annual visitors that includes theater and dance performances, art installations, as well as educational and cultural classes.